Translation agency in
Loire-Atlantique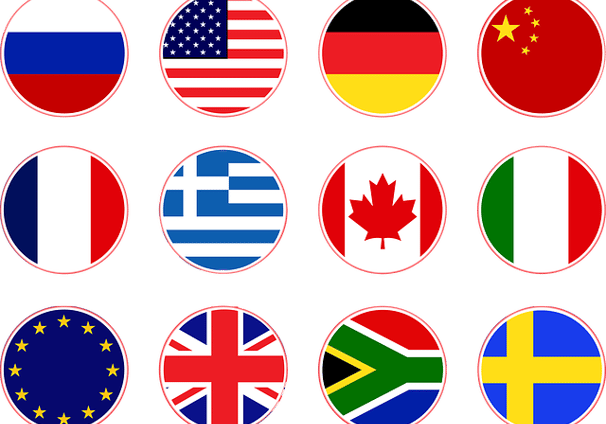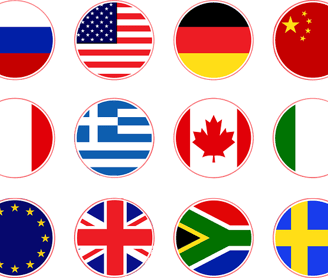 Professional translation services
Our translation agency offers professional translation services in European and Asian languages. Whether in technical, medical or legal fields, we are here to help. Trust our team of experts to provide accurate and reliable translations.

At eliTrad, we understand the importance of quality and confidentiality. That's why we have strict control measures in place to ensure that all translations are accurate and meet the highest standards. We also maintain strict confidentiality agreements to protect your sensitive information.

We pride ourselves on our commitment to customer satisfaction. We work closely with our clients to ensure that all translations meet their specific needs and exceed their expectations. If you're looking for a reliable and professional translation agency in France, look no further than eliTrad.

Contact us today to learn more about our services and how we can help you.
The eliTrad translation agency offers a wide range of translation, editing and proofreading services for European and Asian languages. Our experienced team of translators are highly qualified and specialised in different sectors, including technical, medical, legal, financial and general. We are committed to delivering precise and natural-sounding translations that are tailored to your specific needs. Here is an overview of our services:
Technical translation
Translation of documents related to engineering, technology and other technical fields.
Medical translation
Translation of medical documents (clinical trials, medical reports, marketing authorisations)
Legal translation
Translation of contracts, legal documents, legal rulings and other documents related to the field of law.
Financial translation
Our translators specialised in finance are familiar with economic and financial concepts, enabling us to provied translations tailored to your commercial needs.
General translation
Business communication: Blog articles, websites etc. or personal documents.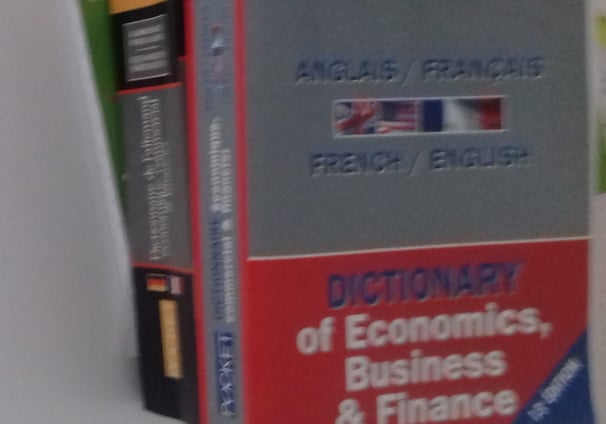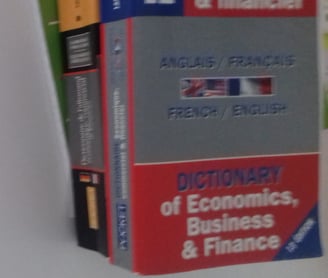 Our team of translators are experts in their fields and specialise in European and Asian languages. They are rigorously selected to ensure we provide precise and high-quality translations, which is why they only translate into their native language.
We translate from and into French, as well as other combinations such as English to Spanish, German to English and English to Polish.

Sworn translations:
English<>French
German<>French
Italian>French
Russian<>French
Ukrainian<>French
French>Romanian
An experienced freelance translator (English and German to French), I set up the eliTrad translation agency in 2015. We specialise in the translation of European and Asian languages in a variety of sectors. Our team of expert linguists apply an impeccable level of precision and rigour in their work to ensure high-quality translations. We are committed to meeting our clients' needs through reliable and professional translations.
Contact us by email at info@elitrad.com or via the contact form (see the contact page)
Top quality translations for all your needs